For those with hot tubs in Calgary, there is a persistent question about usage that owners have. This question is: can you use your hot tub every day? If you have been wondering, get the right answer here!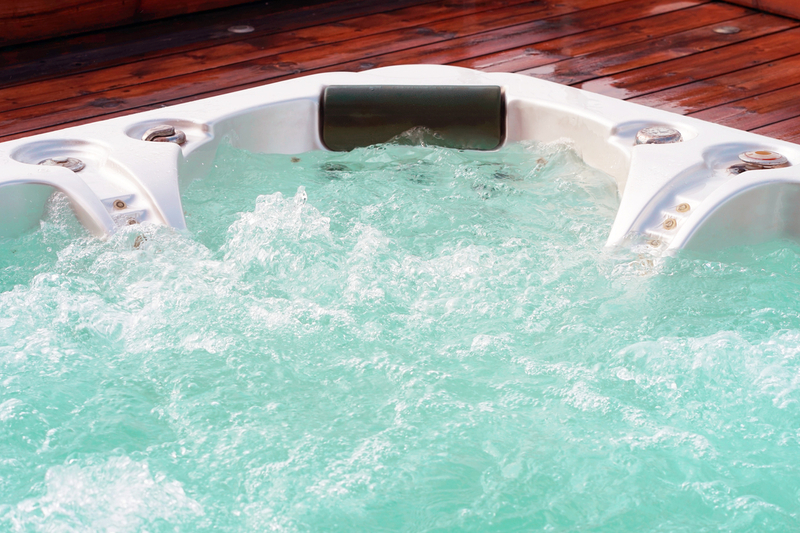 Daily Hot Tub Use Acceptable
Some might assume soaking in hot water too much can have ill effects. On the contrary, daily hot tub usage should not be a problem. If anything, the more you use your hot tub, the better! You might be wondering how that can be the case. Well, if you bought a hot tub to reap its various benefits, it's only going to become apparent by using it regularly. However, before you can soak up the benefits, you want to ensure you're not using your hot tub in ways that could affect your health negatively.
How to Use Hot Tub Responsibly
As mentioned above, there is no problem with soaking in your hot tub daily. The only reason problems can occur stems from how someone uses their hot tub. For instance, not being mindful of the temperature and how long you've been soaking inside. If you have the temperature set too high and you have been soaking for hours, you could potentially fall into a dizzying spell. It can easily happen if you're already dehydrated. It's why many recommend avoiding alcohol to prevent such a scenario from occurring. In which case, don't go too crazy increasing the temperature, keep to a set time for soaking, and make sure you're properly hydrated!
Benefits of Daily Hot Tub Use
When you're using your hot tub daily, you can easily get various benefits from doing so. Here are a few benefits you can get from getting a good soak in!
Gives Muscle Relief
If you work a labour-intensive job or even go hard during workouts, you can bet that a hot tub can give you much-needed muscle relief. The hot water is great for soothing tight, tense muscles, while the jets from it can help to give a form of massage to them. Once you leave your hot tub, you can feel replenished as aches and pains fade away!
Improves Sleep Quality
Instead of soaking in a cramped bathtub to decompress before bed, go for your hot tub! Many studies have found that soaking in a hot tub can help improve your sleep - even for those who have insomnia. With a good soak, you can rest assured you will get a more peaceful sleep!
Boosts Mental Health
We all lead rather busy lives having to juggle work, friends, family, and so much more. In turn, it can make it harder for people to manage their stress effectively. When stress isn't addressed, it can compromise your mental health and lead to excessive burnout. Thankfully, a soak in your hot tub can help by letting all your worries drift away. You can further reduce your stress by using hot-tub-friendly aromatherapy to put inside as you soak. Just add some soft music and low lighting, then your day's anxieties will float away!

Get a piece of paradise at Paradise Bay! We have been the original store for high-quality hot tubs in Calgary since 1992. Our commitment to value and years of exceptional service led us to become the leading distributors of Arctic Spa's hot tub lines. Beyond specializing in outdoor hot tubs and accessories, our family-owned business expanded to providing various home leisure and outdoor lifestyle products such as BBQs, fire tables, patio furniture, pool tables, and much more! Call us at (403) 640-4011 to hear from our knowledgeable staff. Better yet, visit us at our vast showroom and see our high-end products yourself - we would love to help!