Visit In-Store or Browse Online for Pellet Grills in Calgary
Want to grill like a professional? Look no further than our selection of pellet grills in Calgary. These grills are constructed with high-quality materials that will let you cook up a storm – and look good doing it! Pellet grills are the next big thing in outdoor cooking. With their superior temperature control and amazing flavour, pellet grills are perfect for any outdoor chef. Shop Paradise Bay for Calgary's best selection of pellet grills - whether you're looking for a grill to take camping or one to use in your backyard, our BBQ store has you covered.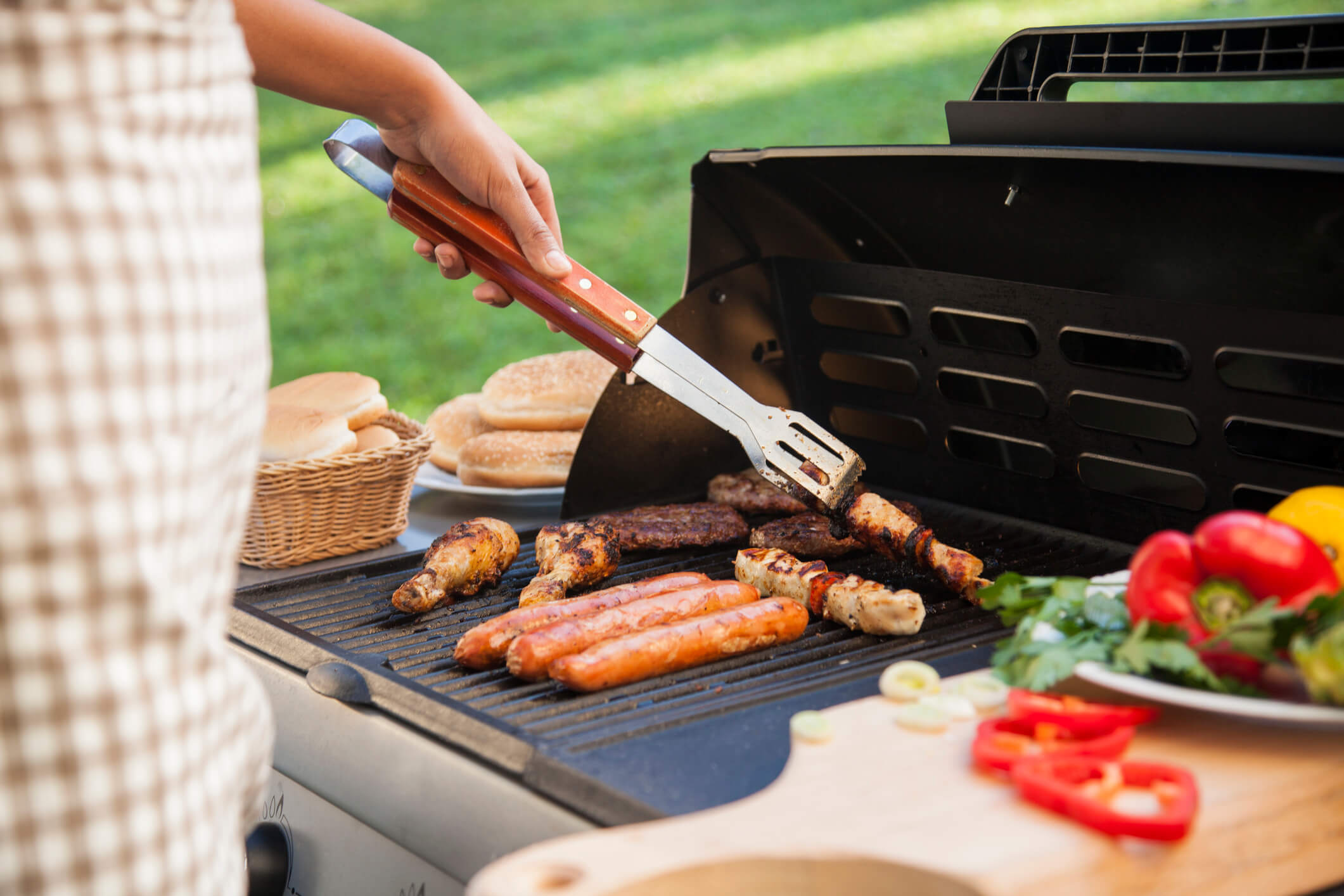 Pellet Grills & Outstanding Flavour
Pellet grills use all-natural hardwood pellets as fuel, which produce clean and flavorful smoke. The pellets are made of compressed sawdust, which ignites quickly and evenly. Once they're lit, the grill kicks into high gear, cooking your food rapidly without sacrificing flavour. And because an internal fan controls the temperature, your food will always be cooked perfectly—no more guessing whether it's done!
How Pellet Grills Work
Pellet grills work by igniting pellets made of compressed sawdust. The pellets are fed into the main chamber, where a small firepot ignites them. The heat from the firepot then spreads to the rest of the grill, cooking your food. Some pellet grills also have an auger system that transports the pellets from the hopper to the firepot, making cooking easier with wood pellets.
Get The Most Flavourful Pellet Grills for the Perfect Smoke
Your choices for flavours are many, with delectable ingredients for incredible flavour. With a classic wood-smoke taste, you can give your dishes a rustic taste without the drawbacks of cooking with natural logs. Your food cooks evenly, without fans circulating any hot or cold spots. And since the pellets are fed automatically into the firepot, you don't have to worry about constantly monitoring the temperature or adding more fuel - it's all taken care of for you. Shop Paradise Bay online or in-store and find the kind of grill and wood pellet selection that will take your cooking to the next level.