Hot Tub Covers Made for Calgary Weather
Look no further for weatherproofed Calgary hot tub covers you can count on. At Paradise Bay, we understand that finding the best type of hot tub cover is essential for keeping your hot tub or swim spa in top condition. We offer a wide selection of high-quality covers made from durable materials to protect your investment. Also, our experts can help you choose the perfect cover for your needs. Find what you need to cover your hot tub or swim spa with basic or advanced features - so your hot tub is efficient and ready to go at all times and in all types of weather.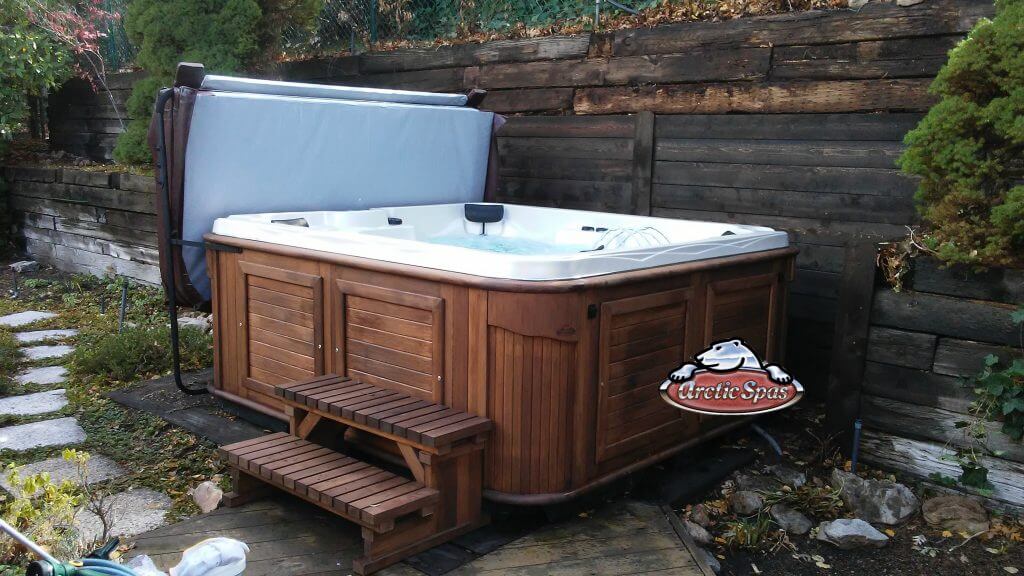 Protect Your Hot Tub from the Elements
A hot tub cover is essential to your hot tub maintenance and will protect your investment. It protects your hot tub from the elements, keeping it clean and looking great for years to come. They can degrade and become waterlogged from heavy use and age, so ask us how to choose one that will last.
Easy Access to Your Hot Tub Starts with Good Covers
Investing in a high-quality hot tub cover that you can rely on is the key to keeping your hot tub clean. We carry the best hot tub or spa cover to keep your hot tub ready to go and affordable. Whether you are looking for an insulating foam or a durable vinyl cover - you have options.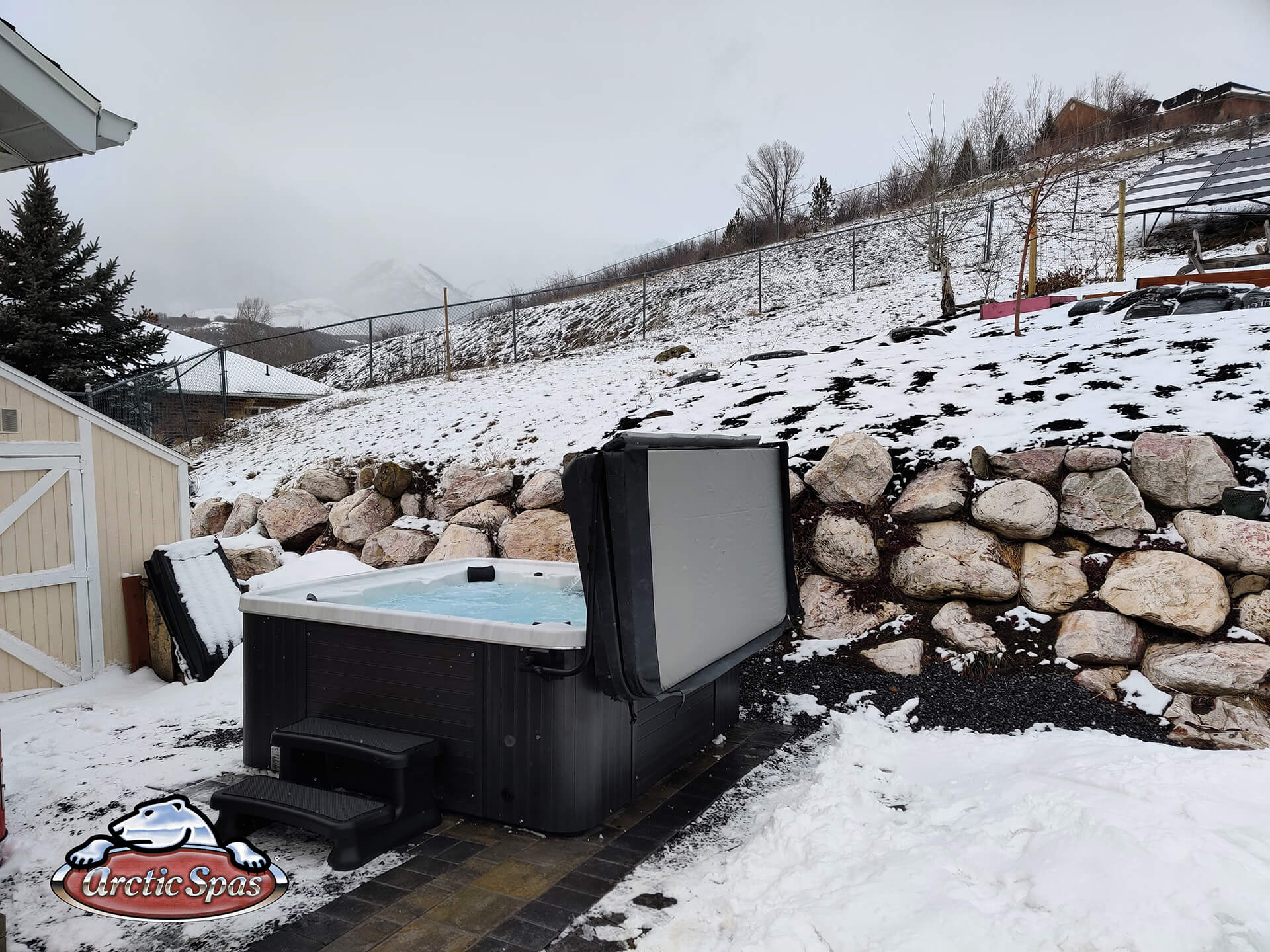 Covana Hot Tub Covers
Covana's best-selling models provide the best way to keep your hot tub heated and protected all year long, with the best fully automated hot tub cover replacement system. Within 20 seconds, your insulated, weatherproof hot tub opens up and provides gazebo-style overhead covering, as with the Covana Oasis model. You can comfortably sit once the lid is raised with UV and rain protection overhead, watching as it gracefully lowers and seals once you're done. Time to see all the hype behind a Covana hot tub cover from Paradise Bay.