The Finishing Touches For Your Calgary Hot Tub
Paradise Bay has everything you need to make your hot tub experience perfect. Whether you're looking for trays, locks, lifters, robe tree hangers, or simple step risers, we have it all. For the best hot tub accessories in Calgary, we'll streamline your hot tub experience. It's a great opportunity to improve comfort when looking for hot tub parts to restore your hot tub or just starting with a new unit! Relax after a long day with a soak in your private spa, knowing your hot tub covers will last longer, your hot tub's secure, and your guests are comfortable.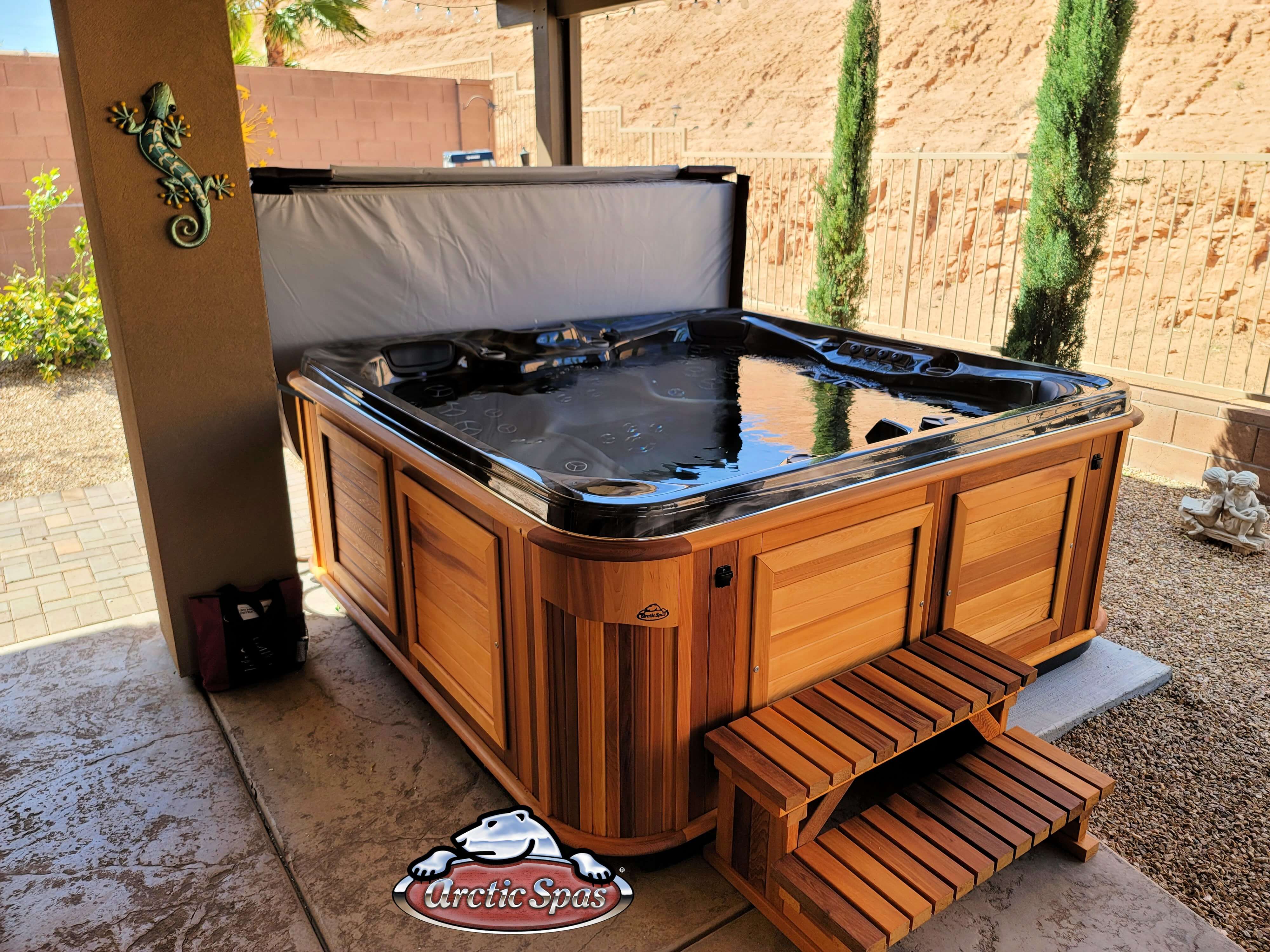 Accessories Make Hot Tub Time That Much More Enjoyable
Relax in your private spa, kitted out to your preferences. Accessories make your hot tub experience more enjoyable and welcoming to your guests. Other accessories make solo soaking much more comfortable so you can rest and recharge even deeper. It's all about customizing your hot tub accessories to meet your personal needs.
Feel at Home in Your Hot Tub
Our accessories help you feel more at home with your hot tub and clear any hassles you might encounter in frequent hot tub use. Step risers and extended arms make the tub more hospitable to your guests, as do several key purchases. Getting the right mix of hot tub accessories makes you feel more relaxed and at ease in your own backyard. Feel free to ask us how to upgrade your already luxurious experience.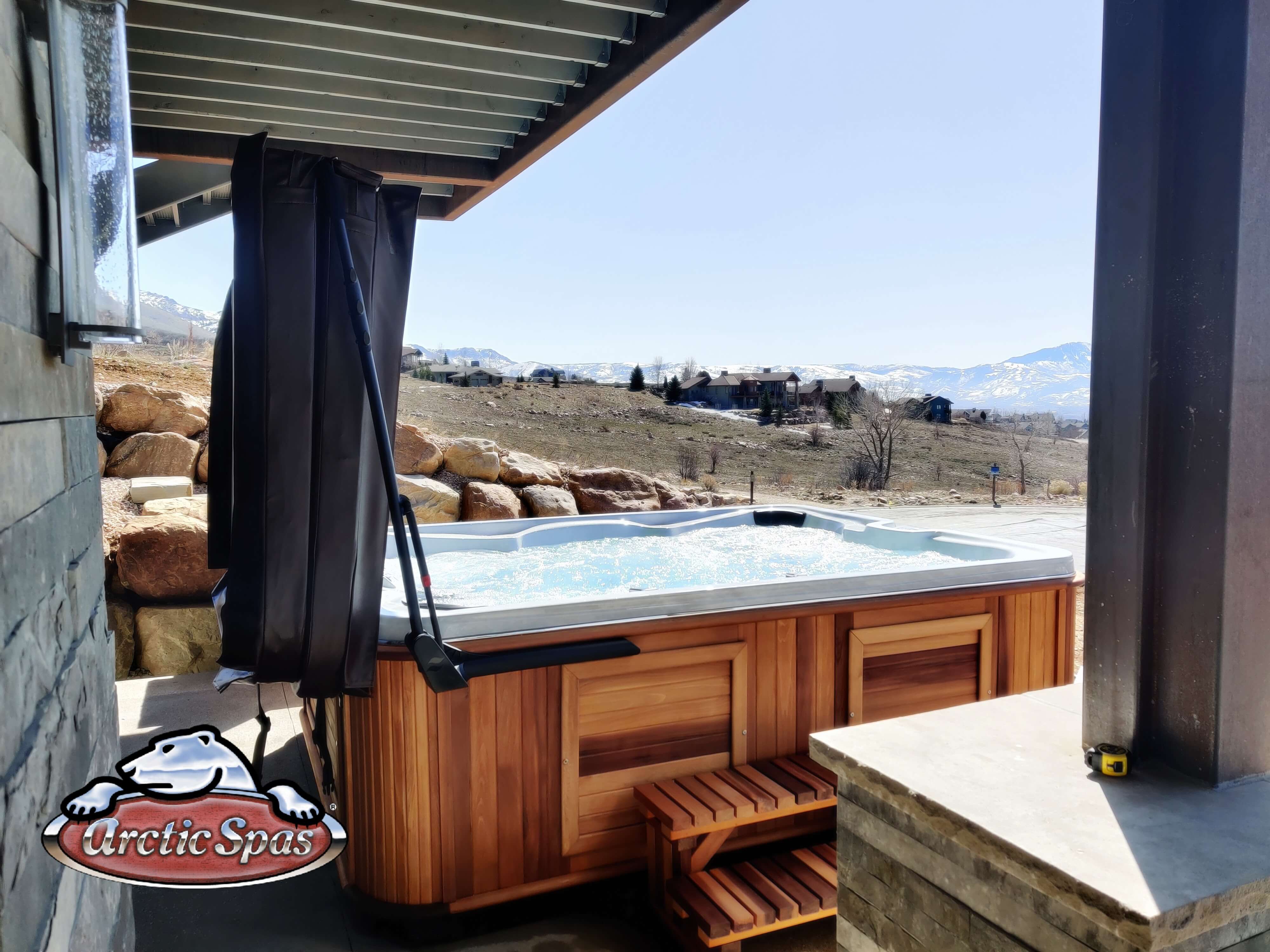 Trendy Hot Tub Accessory Ideas
Are you looking to add extra luxury to your hot tub experience? Check out our selection of trendy hot tub accessories! From necessary improvements like locking mechanisms and cover frames to luxurious hot tub pillows, we've got everything you need to enhance your relaxation time. We've got hot tub supplies to suit your need for reliable, accessible, and secure hot tub living. Visit us in-store and ask our sales personnel for hot tub accessories ideas to take your experience to greater heights.